Blog | Things That Matter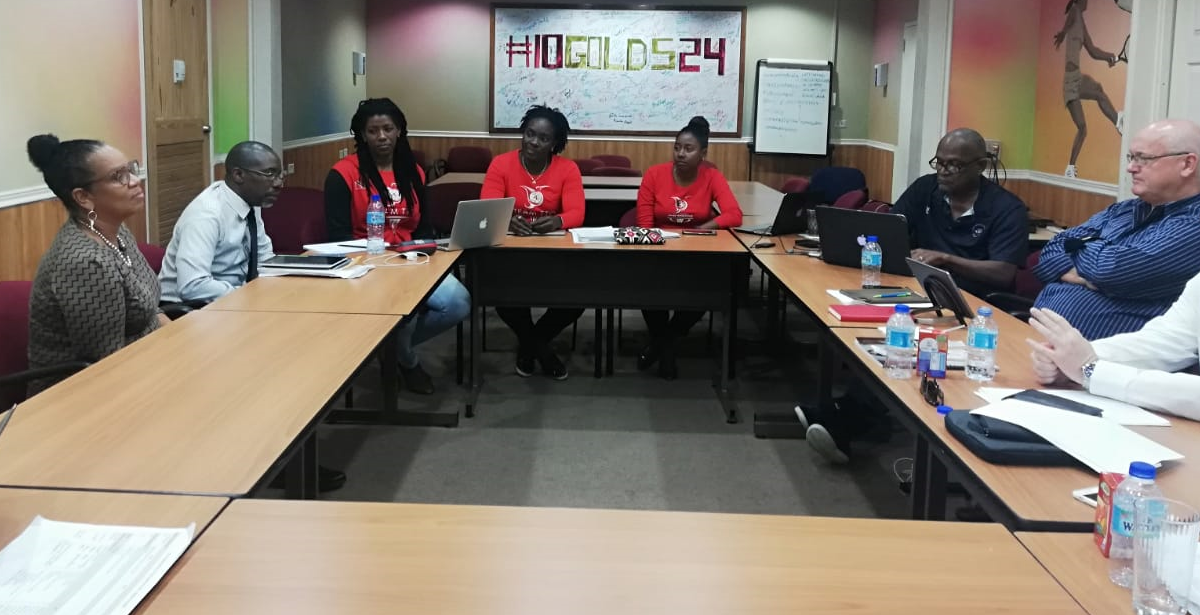 The voices of Young People Key to Trinidad and Tobago winning the Bid. It's their Games.
Fidel Castro once said, "a revolution is a struggle to the death between the future and the past".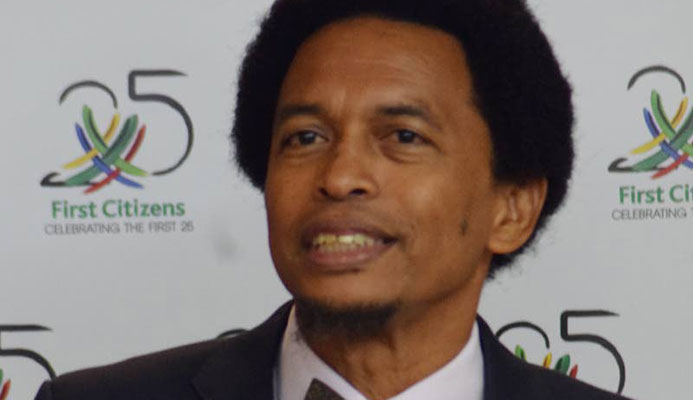 Re­cent­ly I had the op­por­tu­ni­ty to meet with There­sa Min­nie - head of Out­reach at the IC­SA - the Gov­er­nance In­si­tute. She was vis­it­ing from the Unit­ed King­dom and here to be one of the main pre­sen­ters at a Gov­er­nance work­shop host­ed by the lo­cal arm of IC­SA. The work­shop was held at the Cham­ber of Com­merce build­ing, West­moor­ing, Port-0f-Spain re­cent­ly.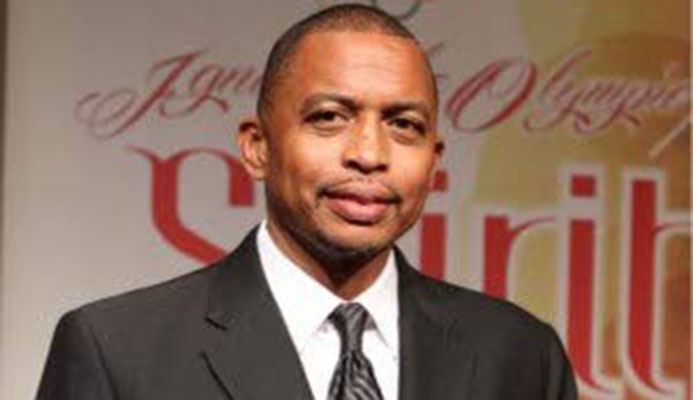 The Olympic Partners (TOP) programme is the highest level of Olympic sponsorship, granting category exclusive marketing rights to the Sunmer, Winter and Youth Olympic Games to a group of global partners.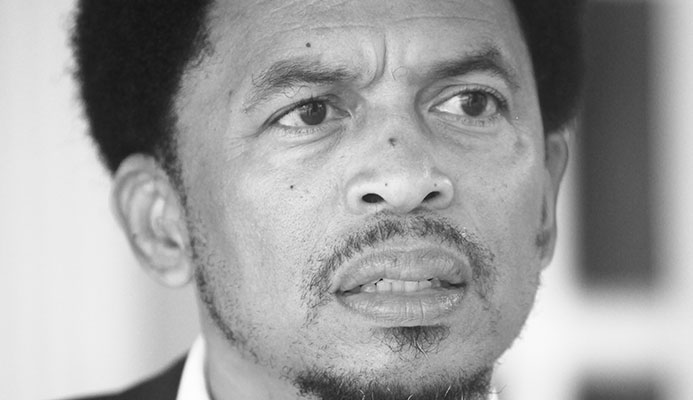 "Marijuana/Cannabis has deep historical, cultural and religious significance to Caribbean peoples"- Rose-Marie Belle Antoine.
We don't want to talk about it because of how it will look and what people will say. Call it what you want- ganja, joint, weed, pot, grass, herbs, marijuana or cannabis. Its on the agenda.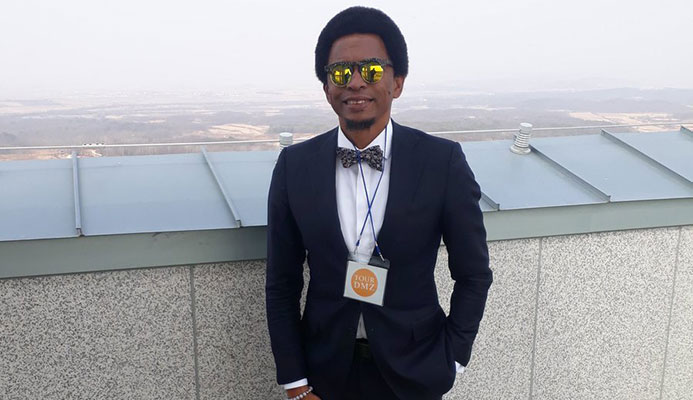 Sports stake­hold­ers need to stop lament­ing about the per­ceived lack of sport spon­sor­ship from cor­po­rate T&T.